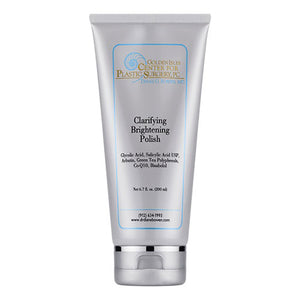 Refines skin gently and effectively by sloughing off dull, dead skin cells.  Works in harmony with skin to accelerate its natural renewal process.  This rich, creamy formula mildly cleanses the skin without stripping it of its natural moisture content. 

Gentle exfoliate with bio-friendly micro beads
helps to regulate oil, purify and minimize pores
Reveals a fresh and pure complexion
All skin types
1-3 times a week.  Apply a moderate amount to dry skin and massage gently into skin.  Wet hands and continue to gently massage in a circular motion for 1 to 2 minutes.  Rinse off thoroughly with lukewarm water and towel dry.